* FEATURED PIANOS
Check back often to see new additions
Many More in Stock
If you don't see what your looking for Please call
817-429-7777
Showroom open by appointment only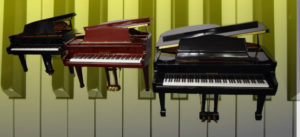 Wireless Player Grand Pianos on sale!
We also upgrade player systems to wireless.
Contact us for details!
---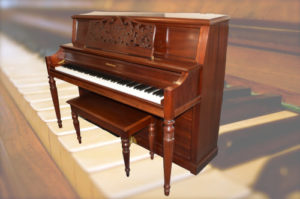 Baldwin Hamilton Classic Studio upright w/bench
---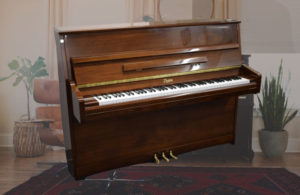 Boston mdl UP-118c upright w/bench
---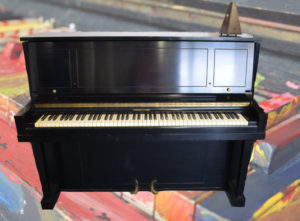 Steinway mdl 45 upright w/bench 
---

Cherry Wood Console
Full console playing action and simple Provincial cherry wood styling. 10 yr warranty included.
---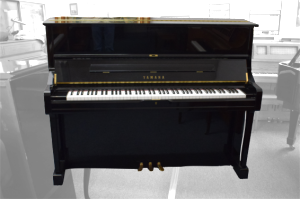 YAMAHA mdl U-1 w/bench
High polish ebony. Like brand new-1 owner. 10 yr warranty included.
---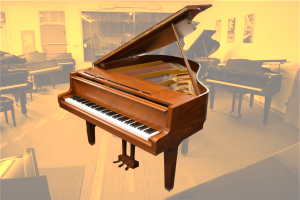 YAMAHA GH-1 baby grand w/ bench
Traditional walnut styling, 2 available, the lighter finish as pictured and a darker, also in walnut… 10 yr warranty.
---
Side View

Front View
Steinway 5'10" mdl O grand piano w/bench
---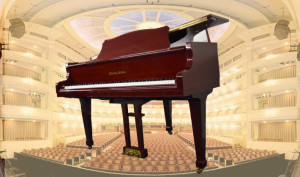 Bernhard Steiner 4'7″ mdl BG-407 QRS player baby grand w/bench –
s/n IOFG0607
---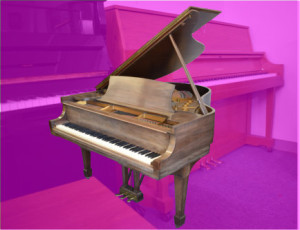 Steinway 5'7″ mdl M grand piano w/bench –
s/n 279927 circa 1935
---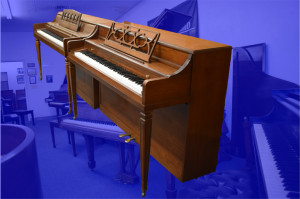 Fully refurbished used pianos from $1500.00
includes a bench,local delivery, home tuning and a comprehensive warranty.
---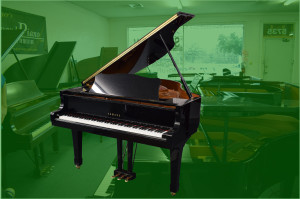 Yamaha 5'8″ mdl C-2 grand piano w/bench
Piano is in a flawless polish ebony finish and in like new condition.
---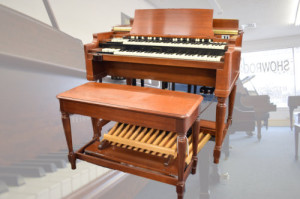 Hammond B-3 Church / Band mdl organ w/bench
Organ is very good condition and appears to have had little if any professional  (church or band venue) playing time throughout the years.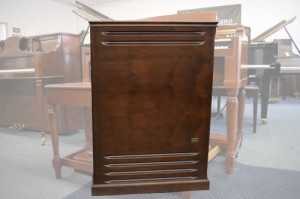 Leslie mdl 122a
---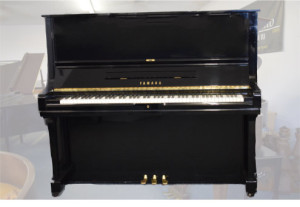 Yamaha Professinal mdl upright U-3 w/bench
polish ebony. One of Yamaha's most popular piano models and refurbished where needed.
---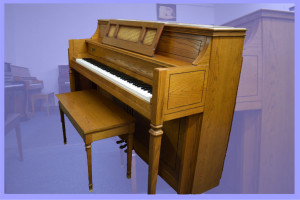 Yamaha console mdl w/bench
Stock #U40376 circa 1970. Beautiful dark oak Mediterranean finish. Piano has been refurbished where needed and is equipped with a functioning soft / practice pedal.
---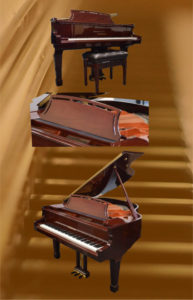 Steigerman 5'1″ mdl 151 baby grand piano w/bench. Polished cherry / mahogany
Stock #U60454 s/n 01988. Classy looking piano sure to be the envy of all who look upon it. Excellent quality instrument.
---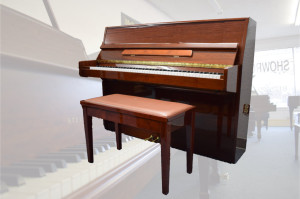 Wurlitzer 'Continental style' console mdl WP-50 w/bench
Stock #U40373 s/n 520203438 circa 2001 polished cherry / mahogany. Like brand new.
Award Piano is a premier provider of high-quality used and pre-owned pianos for sale in Texas. You can browse the pianos featured on our site or visit our showroom (by appointment only) to view our full stock. We pride ourselves on excellent customer service, and we go to great lengths to ensure that your piano-buying experience is a good one. Many of our products are restored or repaired to their original look and quality—and, we provide as much information about the original piano as possible. To ensure that each internal action part is aligned to the original factory specifications, we perform a complete action regulation on each and every piano. This is a time consuming and difficult step that many piano sellers choose to either skip or ignore.
We offer a limited lifetime warranty, a lifetime trade-in policy, and delivery is included. Our refurbished and pre-owned pianos for sale are so well-maintained that it is often hard to distinguish them from newer models. Contact us today if you are interested in pricing or wish to view our showroom in person.